About Us
Experience Makes the Difference
MD Desk

I take this opportunity to thank all my team members, network partners and our valuable clients to being a part of our successful journey so far. Having more than two decades of rich experience in the field of logistics, I have seen all the rough tides and waves in this industry which has sculpted me as the strongest contender in delivering valuable logistic solutions.
External stakeholders like logistic partners play a crucial role in delivering any product safely to the destined client at the right time we have a sound network base of logistic partners who can move any product to any place in a hassle freeway.
– Shibu John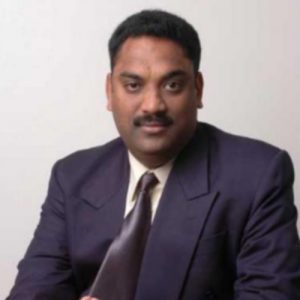 Company Profile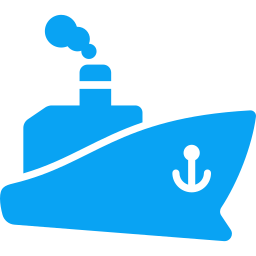 We at Transmarine provide the most enhanced logistics solutions to our diversified client base in a flawless way. Having more than 15 years of industrial experience we deliver a wide range of logistic solutions like Freight Forwarding, Liner Agency, NVOCC, Projects and Breakbulk, Custom Clearance, Transportation, and Warehousing. We have grown leaps and bounds all these years by possessing our own customer license, trailers, customer ERP and well spread across the nation with branch offices in Mumbai, Delhi, Chennai, Guntur, Krishnapatnam, Bangalore, Coimbatore, Kochin, Tuticorin and overseas branch in UAE.
We dedicate our success to the miracle employees of Transmarine, and of course, the external support system our network partners who shine as the strong backbone helps us to deliver the promised service to any part of the country. Being the proud agent of Bahri logistics, Transmarine offers enhanced logistics solutions by assisting them in moving products safely to the end customers despite the prevalence of existing conditions.
Network Partner


Corporate Social Responsibility


Internal CSR Activity
Transmarine Cargo is a renowned logistics service provider who highly values their employees' commitment and concerned about their wellness hence we showcase great care towards them through our internal CSR activities.
We believe our employees are the backbone and vital force behind our growth, hence we wish to support them through our CSR activity. We provide the required medical and educational aid for our employees' family as a part of our internal CSR activity.
External CSR Activity
We are actively involved in helping needy people when it comes to education or medical aid, a part of our employee group involves in finding out the desired ones who seriously needs a helping hand.