What We Do
Experience Makes the Difference
Freight Forwarding

We are the leading freight forwarding company offers enhanced solutions in logistics by providing end-to-end support in export and import of products. Acquiring our freight forwarding service caters you several benefits like cost optimization that results in exponential business growth. Having more than a decade of experience in freight forwarding, Transmarine has earned the unbreakable trust of their clients by providing timely product delivery in the safest mode. From inland tracking to insurance claiming we provide complete freight forwarding services to our clients.
Air Freight
We are a renowned company in providing exquisite air freight forwarding services that enhance your business operability and delivers high profit. Accuracy, timely delivery and safety are the key featured driving our air freighting services successfully. Delivering need-based solutions is one of our striking features that always keep our demand sky high.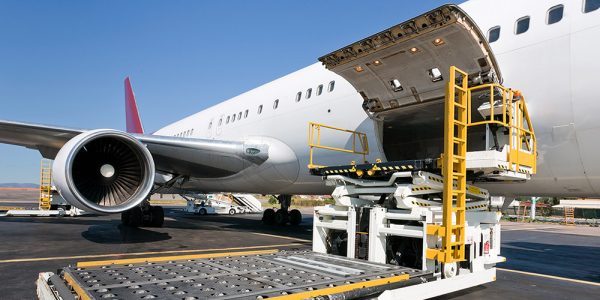 Air Freight Services
Air Export
Air Import
Complete freight forwarding services to network partners
Exclusive handling of DDU and DDP shipments
Sea Freight
We at Transmarine offers the most promising freight forwarding services that deliver reputed and enriched over the sea freight services to meet the diversified need of clients and stakeholders irrespective of its size, shape, quantity and types. When it comes to sea freight, we are the lead players who deliver the most undisputed range of process that includes Less Than Container Load (LCL), Full Container Load (FCL), Hazardous and Perishable Cargo Services.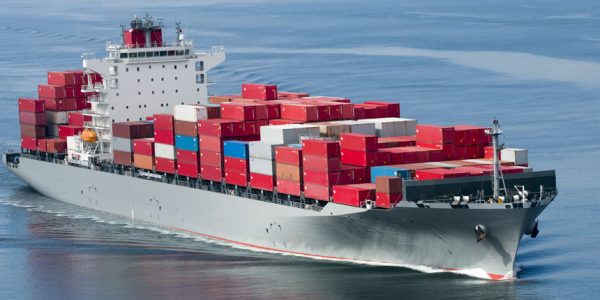 Sea Freight Services
Import Consolidation
Export Consolidation
Bonded Warehouse
Liner Agency ( Dry & Reefer Containers)

Transmarine represents Ascent Line, operating in the Middle East, Indian Sub-Continent, South East Asia corridors through our global network agents.
We strive to excel commercially & operationally to reach growing targets by safe guarding Principal / Agents interests at all times.We endeavour to keep a close business relationship with major industries, trade associations
and chambers of commerce to explore potential opportunities

Warehousing

We are inventory management specialists who provide exceptional warehousing solutions according to the client's demand. We closely analyze the operational requirement and deliver the exact service according to the trends. In Transmarine we not just provide you with a simple warehousing service instead we deliver value based solutions in each of our moves. Embracing our warehousing services will help you in maintaining a balance between ordering and holding expenses right till the end.
Long term storage
Short term storage
Complete delivery services
Secured unloading and packaging
Palletization and re-Palletization
Barcode Labelling and re-Labelling
Product proportion
Picking
Stock analyses
Quality Assurance
Quality Control
Assembly
Custom Clearance

Being the well-established logistics solution provider, Transmarine gives equal importance to all the services it caters. As a part of it, we take custom clearance seriously and work on it by employing highly experienced experts. Our experts are highly capable of moving goods and services of any category with proper documentation by avoiding unnecessary hindrance. Whether it is a project cargo, sensitive or perishable item our custom broker experts handle it with care and clear the goods in a hassle freeway. We have got authoritative license from Indian Custom House which is our ultimate privilege.
Multi-level custom clearance processing through Sea, Air and Roads
Proper handling of duty exemption shipment
Temporary importation handling
Repair and return shipment handling
Time based shipment handling
Handling clearance procedure for all kind of goods
Handling clearance procedure for transshipment and re-export shipments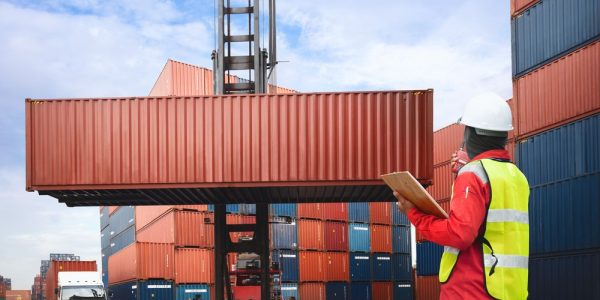 Projects & Break Bulk

Break bulks are exceptional category cargo's and products that demand special attention. This kind of products doesn't mingle with its counterparts when it comes to shipping; hence they are isolated during transportation. We provide world class services in break bulks, and hence we maintain the rhythm in providing a completely customized solution for our valuable clients. Our experienced set of logistic technocrats is proficient in delivering desired break bulk solutions to our valuable clients.
Product dismantling
Lashing and latching services
Vessel loading services
Accurate cargo handling
Proper maintenance of cargo damages and claims
Cost effective break bulk solutions
Break bulk vessel arrangements
Transportation

We provide end-to-end logistic solutions in transiting your products or services in a most accurate way by empathizing your exact need. As a renowned logistic player, we have our own fleet and axle services to provide uninterrupted transporting solutions to our clients.
Road Transportation
Air Transportation
Marine Transportation